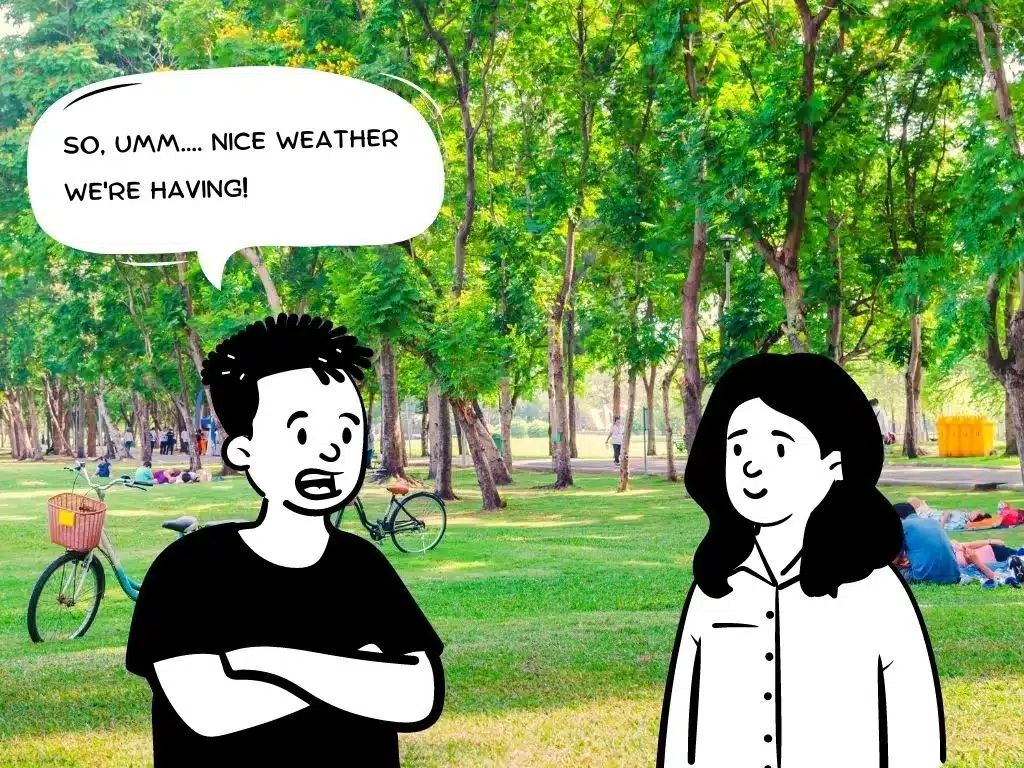 Discussions are the bread and butter of most of my lessons. This lesson plan lets the students tackle the anatomy of an interesting question.
I'm a big fan of economist Steven Levitt's podcast People I (Mostly) Admire. An episode in which Levitt interviews his two daughters made me prick up my ESL ears. Here's why: One of Levitt's daughters, Amanda, has written a book with 149 open-ended questions for "anyone with social anxiety or anyone who is very introverted and has a difficult time getting to know other people". Whether you experience social anxiety or not, the questions in the book more often than not result in deep conversation — or at least conversations that don't drop dead after thirty seconds of "well, I don't really know. Anyway, what do you think?". The book has become a go-to for icebreaker discussions in my classroom. In fact, I've used it so much that I've decided to compile a long list of questions of my own.
Short Lesson Plan:
Have your students answer and talk in groups about the sample questions available on caniaskyouaquestion.com.
Let students share what they thought about the questions.
Discuss what makes a question interesting, i.e. why certain questions kindle conversation and others don't.
Have the students come up with three questions of their own.
Regroup and share questions.
---
Disclosure: I'm not in any way affiliated with either Steven or Amanda Levitt. I've used questions from the book in class and my students have enjoyed it. That's all.